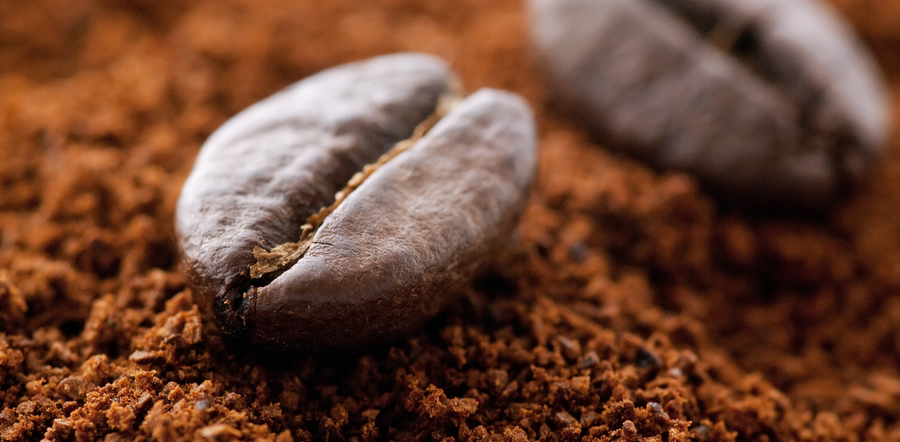 If you make coffee at home then you're aware that it leaves you with quite a bit of spent or used grounds. Here's some clever uses for those grounds gathered from around the web.
Mix them into your compost pile. Toss them in your compost pile to give it an added boost of nitrogen.
Use them as plant food. Coffee grounds are acidic, which makes them perfect for blueberries, roses, hydrangeas, and other acid-loving plants.
Deter plant pests. Sprinkle coffee grounds in areas where you would like to repel ants, snails, or slugs.
Welcome the worms. Adding some coffee grounds to the soil can help attract them to your garden and flower beds.
No more stinky hands. Rub on smelly hands after cutting up onions, fish, or garlic.
Deodorize the fridge. Place an open container of used coffee grounds in your fridge or freezer to eliminate odors.
Hide furniture scratches. Dip a cotton swap into wet grounds and dab the mixture onto your furniture's nicks.
Scrub pots and pans. Combine used coffee grounds with dish soap to get rid of stubborn grease spots.
Repel pet fleas. After shampooing, rub coffee grounds thoroughly through your dog's coat, then rinse and dry as usual.
Antique your stationary. Make a bath of water and grounds and soak your stationary for a few minutes. Brush off grounds and let it dry.