Coffee, we love it. It helps you start the day with a boost, and the taste and flavors are always an experience for the senses. While the debate on whether coffee is good for you lingers on, there's more evidence than ever to support the position that it is. However, remember that coffee has caffeine and should be something you enjoy in moderation and not in excess. Let's look at the clear reasons that coffee is good for you.
Coffee Has More Than Caffeine
The connection between coffee and caffeine is strong in most people's minds. Coffee, however, contains much more than caffeine. It has other antioxidants and active substances that can aid the body. Some of those other excellent nutrients are:
Riboflavin (vitamin B2)
Pantothenic acid (vitamin B5)
Manganese and potassium
Magnesium and niacin (vitamin B3)
As we explore all the components of coffee, you'll find that cup or two you drink a day could be providing you with health benefits.
Why Coffee Is Good for You: 10 Reasons
Here are 10 reasons proven by science that coffee is good for you.
Here's to Coffee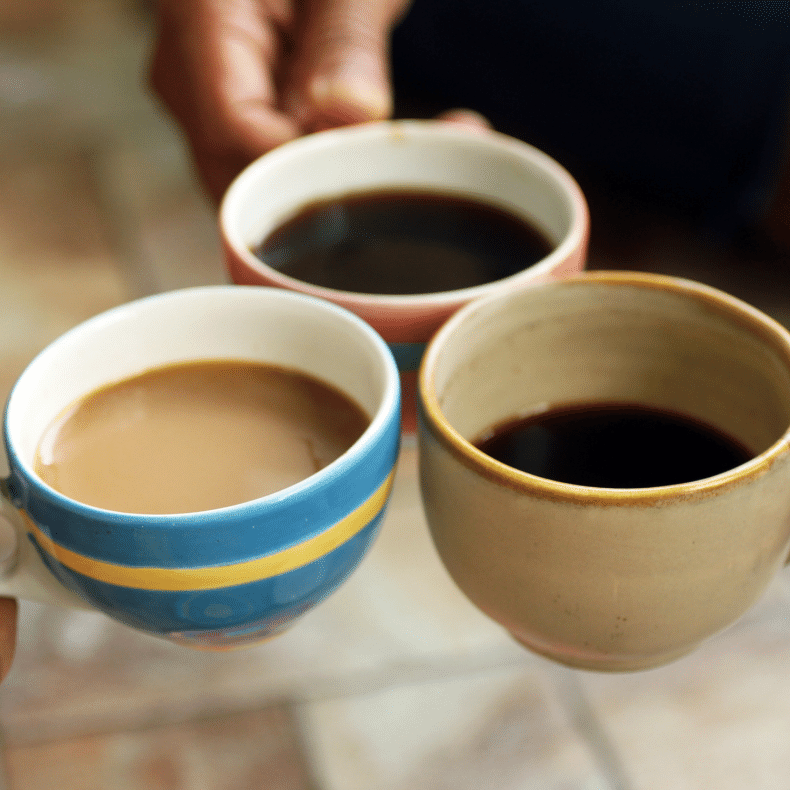 Coffee is good for you. It has an impressive amount of health benefits. You could feel healthier and be less susceptible to disease. Just keep it in moderation and don't abuse it! Find your new favorite healthy drink by shopping our specialty grade coffees today!